Maintaining our health can often take a backseat in today's fast-paced world. One key aspect is medication adherence, or simply sticking with our medication schedule. While this sounds straightforward, the reality is that many of us grapple with this essential routine. Staying on top of medications can be challenging, whether due to the hustle and bustle of daily life, confusion about prescriptions, or financial concerns. In this article, we dive into the importance of timely medication, the common hurdles faced, and how modern tools, like a medication reminder app, reshape our approach to better health.
Why Taking Medications On Time Matters
Taking medications the right way is key to good health. But many of us forget to do it. When we remember our meds, we feel better and stay healthy. Keeping up with your medication schedule can be crucial in ensuring the medication works! If we forget, we might face health problems and more doctor visits. That can be costly in the long run.
Medication Adherence is the technical term for consistently and correctly using prescribed drugs.
Today, many people struggle with their medication routine. Some reasons are:
Forgetting because of a busy day
Not understanding why the medicine is needed
Complex and complicated medication schedules
Given these challenges, we need easy tools to help us remember. Fortunately, there are many options out there to choose from!
Rise of Digital Health Tools
Digital health tools are making waves today. More people than ever lean on tech to handle their health. Among these, the medication reminder app stands out. Such apps are game-changers for many. With a simple tap, they remind us when it's time for our meds. No more missed doses!
Recent stats show a surge in the use of health apps, like nutrition and allergy trackers and medication reminder apps.
Over half of smartphone users have at least one health app. By 2025, experts believe this number will double. As the digital health wave grows, tools like medication trackers are leading the charge.
It is easy to see for yourself the rise of digital health tools.
As of 2021, over 318,000 health apps are available on major app stores
Mobile health revenue is expected to reach $111 billion by 2025
Medication reminder apps, in particular, have seen a 25% increase in downloads
According to a survey, 47% of participants said that health apps, including medication trackers, have improved their quality of life
People who use medication reminder apps are 12% more likely to adhere to their medication schedules
Shortcomings of Traditional Medication Management
Many have tried and tested ways to remember their meds in the quest for better health. Before the age of the smartphone and the medication reminder app, we relied on simpler tools.
Manual Logs: These are classic—a notebook by the bedside where daily meds are jotted down. But here's the hitch – if you forget the log, there's no backup. Plus, in a busy life, who always thinks to carry pen and paper around?
Pillboxes: Divided by days, these little boxes seem handy. But what if you're on the move? Carrying them is not quite convenient. And if you have meds multiple times a day? It's easy to mix up.
Sticky Notes: Little reminders stuck on fridges or mirrors. But they're static. If you're not home, or if the note falls, you're out of luck.
Alarms: Setting an alarm seems like a fix. But without context, that ringing phone might just be snoozed. An alarm doesn't tell you which pill to take.
These methods have their merits. Yet, they lack flexibility, adaptability, and portability.
In an era where everything's smart, medication management deserves an upgrade. That's where medication reminder apps step in, bridging gaps and making medication tracking efficient and user-friendly.
Why Best Life is the Best Medication Reminder App
A unique and flexible mobile app, Best Life has the ability to remind you to take medications. Set a fixed time for a reminder like daily at 8:00am, or set a relative reminder that alerts you after a certain amount of time has passed since your last medication dose.
You can even manage reminder Plans for multiple medications at different times of the day. Best Life can cover your schedule to make sure you don't miss a beat.
Features for Health and Medication Reminders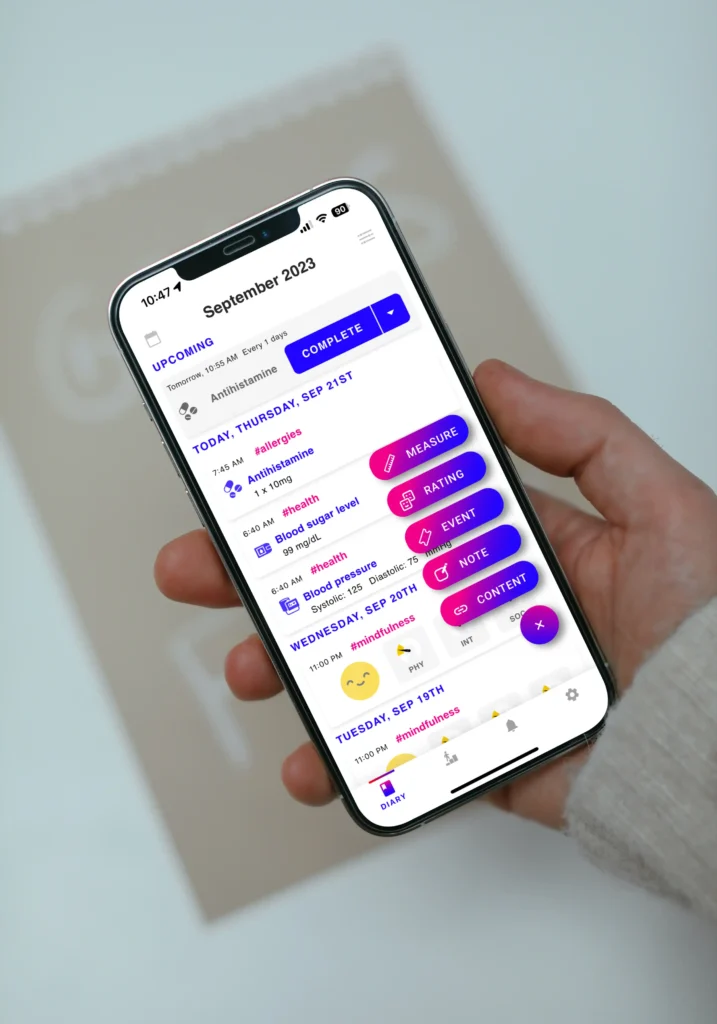 User-Friendly Interface
Choose a health management app with multiple ways to track your vitals, nutrition, medication, and activity. Best Life offers a user interface that is reminiscent of a social media timeline.
Scroll through your historical entries to see Notes, Measurements like blood sugar and blood pressure, and Events like medications and activity. Tap the easy-to-reach button on your Diary to add anything new.
Customizable Reminder Plans
Any Event can have one or more Plans associated with it. Once you add an Event, you can edit its details to add a Plan. Set up a Plan to send a reminder on a fixed or relative schedule.
You can set it up to alert you with a manual confirmation or auto-enter things you know you'll do (like taking a morning supplement).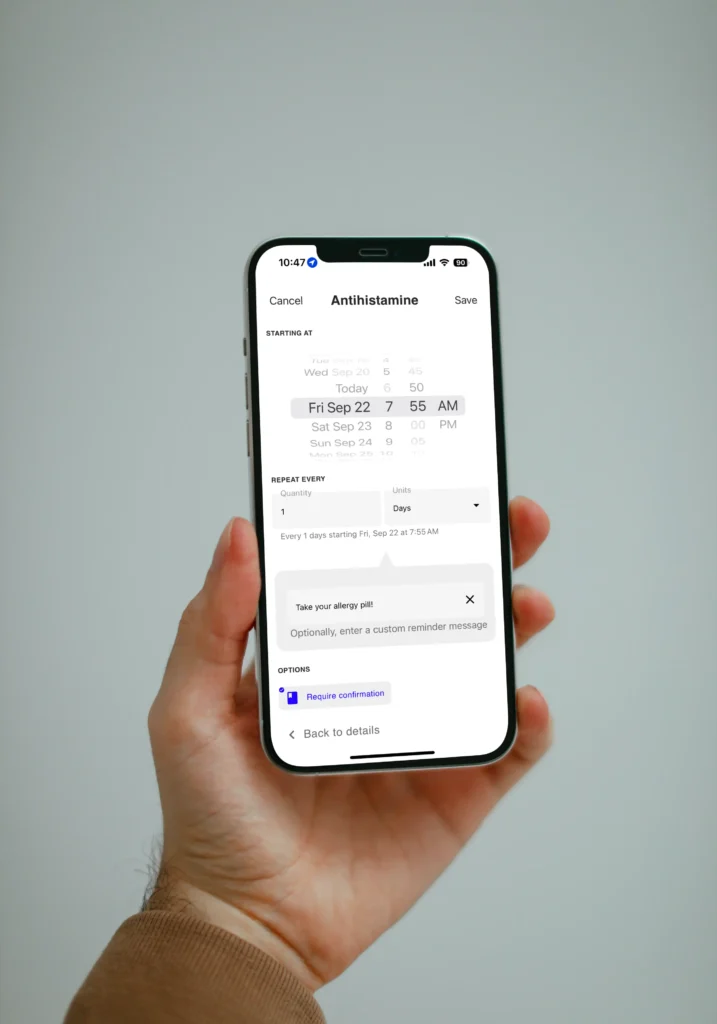 Integrates With Other Data Providers
Best Life syncs with Google and Apple already. This is great since you already have a Google or Apple account, and they sync with major providers like Samsung Health, Withings, Garmin, and more. Connect the provider you want to sync to your Google or Apple account, and then sync Google or Apple with your Best Life app.
Storing your cross-platform data in Best Life allows you to access your data without losing it just because you switch phones or providers.
Phew! It's nice not to have yet another login to manage, right?
Data Privacy and Protection
Using the LLIF data foundation, Best Life stores all user data securely and anonymously. Your data can never be used or sold without your explicit consent. There are no hidden terms or risks here. Your data is considered a 'donor-related asset' and cannot be transferred due to it. Read more about why that matters in our FAQ.
With features like these, Best Life doesn't just remind; it revolutionizes. It's not about just taking a pill. It's about understanding your health, feeling in control, and leading a life where wellness is at the forefront. With Best Life, redefine what medication management means to you.
In a world brimming with health apps, Best Life is an all-in-one tool where you can combine everything else.
Hear It From Others
People find Best Life to be incredibly helpful for health management and as a medication reminder app. Will you?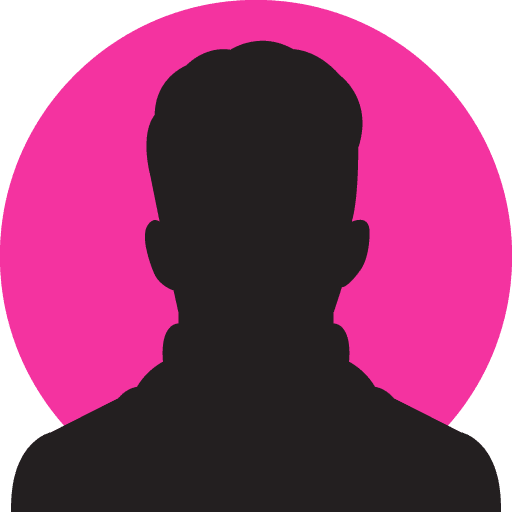 Raj, 28
"I always forgot my afternoon meds. With Best Life, it's a thing of the past. The relative reminders really help remember more complicated schedules."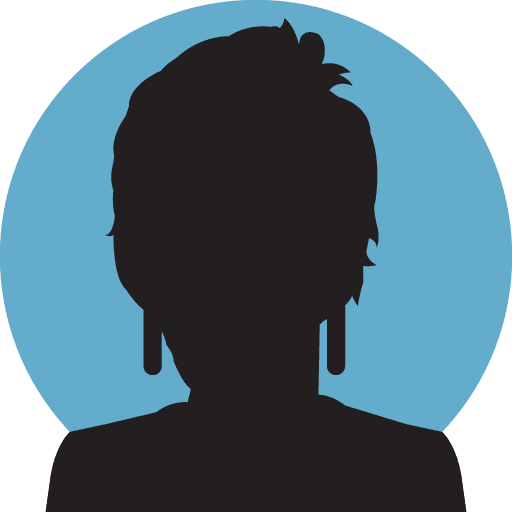 Linda, 52
"As someone with multiple meds, this app's a lifesaver. The health journal was given really good feedback during my last doctor visit."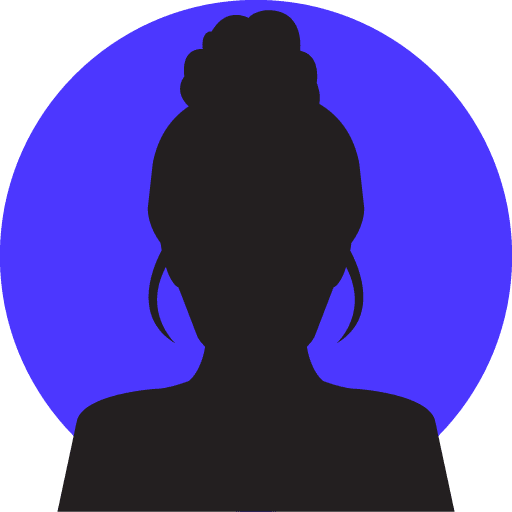 Jamie, 34
"Been using Best Life for months. I can't believe I managed without it or that no one else has built reminders like this!"
Try Using A Medication Reminder App
Staying consistent with meds isn't just about popping pills. It's a commitment to our well-being. Every missed dose is a step away from optimal health, and every timely dose is a step closer to living our best life.
Medication reminder apps like Best Life can make your health journey smoother in today's digital age. No more scribbles on paper or alarms with no context. It's a tailored approach, embracing the tech we carry every day. So, as you think about your health, consider a partner. Best Life isn't just a health app; it's a lifestyle manager.
Ready to redefine how you manage medication and your health? Give Best Life a try. The path to better health might just be a tap away.
Sources
It's essential to back up our claims with reliable sources. Here are the references for the information provided:
---
Who we are
The Live Learn Innovate Foundation is a 501(c)3 nonprofit entity that empowers software users to regain control of their personally generated health data, gain intuitive insights about their social data, learn the impact of their environment on health, and build a foundation of data analytics that empowers research, academics, and innovation in economic development.
Use cases for this secure, private data aggregation method appear everywhere, expanding to family care, community growth, agricultural planning, and many more things still unseen. Help us keep going by getting involved today.