Researchers have revealed exciting new findings on the role of a particular molecule found in chilis in aiding the recovery of damaged nerves, ultimately alleviating pain from diabetic neuropathy. These findings bring us closer to understanding how nerve damage in the feet caused by diabetes is reversible, reducing the potential for serious foot complications.
"What's happening to me?"
My head felt like I had dunked it in a pool of ice-cold water. My heart was beating so fast it felt like it was trying to escape my chest. I felt the shock wash over me like an unstoppable wave, paralyzing me with intense disbelief. The air around me felt heavy. My body felt numb. I couldn't move. I could only stare blankly, trying to process what my physician had just told me.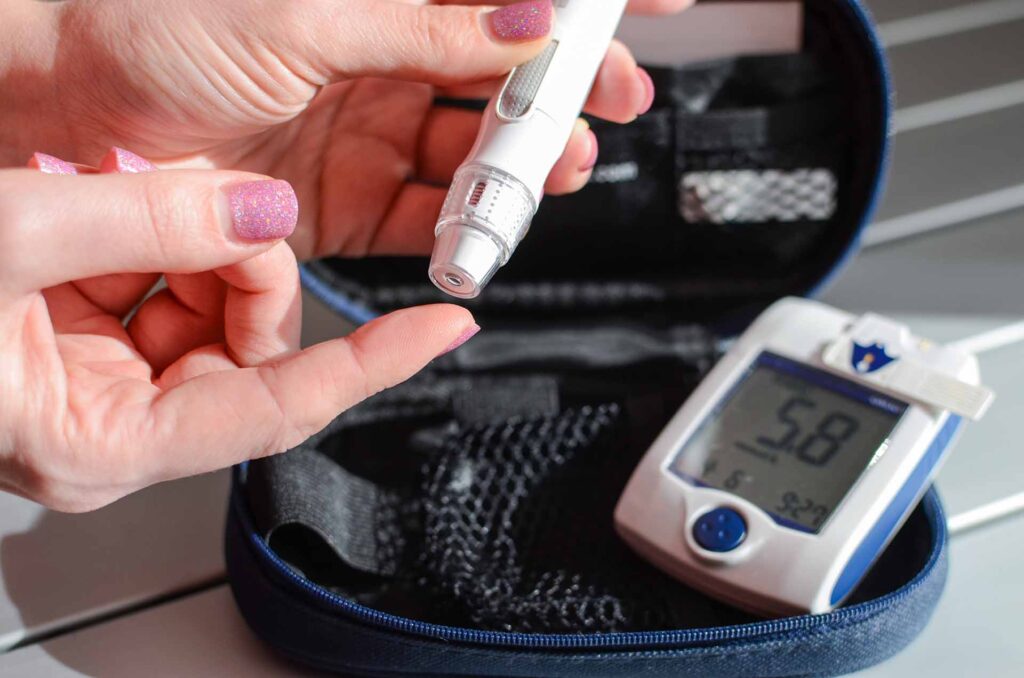 Diagnosis of diabetes
I remember the day I was diagnosed with diabetes. It was such a shock, and my life changed in an instant. I knew I had to make some drastic changes to stay healthy. Making drastic changes is precisely what I did.
Each week it seemed I felt a new ache, a deep and unrelenting pain that spread from my toes to my thighs. I tried to move my feet, but they were like stones, heavy and unmovable. My balance was thrown off, my stride becoming unsteady and unsure. Even the simple task of climbing stairs was too much for me, as every step seemed to jolt with a stabbing sensation.
I went to see my doctor again, who told me these were common symptoms of diabetic neuropathy. He explained that it happens when high blood sugar levels damage the nerves in your body, which can lead to pain, numbness, and tingling. He prescribed me medication to help manage the symptoms, but the sensations still came and went.
I also began to experience other symptoms, like fatigue, difficulty walking, and muscle weakness. It was frustrating because I felt like I was losing control over my body. I tried to stay positive, which helped, but nothing could take away the pain and discomfort.
Is this story familiar? You, too, may be struggling with managing the symptoms of diabetic neuropathy or nerve damage resulting from diabetes.
What is diabetic neuropathy?
Diabetic neuropathy is a condition in which diabetes causes damage to the nerves. This damage can affect various nerves in the body, including feet, organs, and muscles.
Nerves communicate messages between the brain and the rest of the body, allowing us to see, hear, feel, and move. They also carry signals to vital organs such as the heart and lungs, regulating the heart's rhythm and breathing. If these nerves become damaged, people with type 1, type 2, or other forms of diabetes can experience severe issues in various body parts.
Treatments for the symptoms of diabetic neuropathy exist.
There are many treatments available to manage the symptoms of diabetic neuropathy. These may include medications to reduce nausea and vomiting, painkillers for sensory neuropathy, and treatments for erectile dysfunction. Maintaining adequate blood sugar, cholesterol, and blood pressure levels can help improve symptoms and slow nerve damage progression.
Easily keep track of your blood sugar levels, blood pressure, symptoms, and nutrition using the Best Life mobile app.
Until now, though, no one has found a method to repair the nerves damaged by the mismanagement of diabetes.
Capsaicin patch shows remarkable properties for reversing diabetic neuropathy.
The molecule capsaicin is found in chilis and gives them that hot flavor. It has also helped block nerve pain signals when applied to the skin, making it less pain-sensitive.
Therefore, creams and skin patches with capsaicin can be beneficial in reducing pain in areas where with damaged nerves. There is also evidence that capsaicin can help heal some skin conditions, such as psoriasis.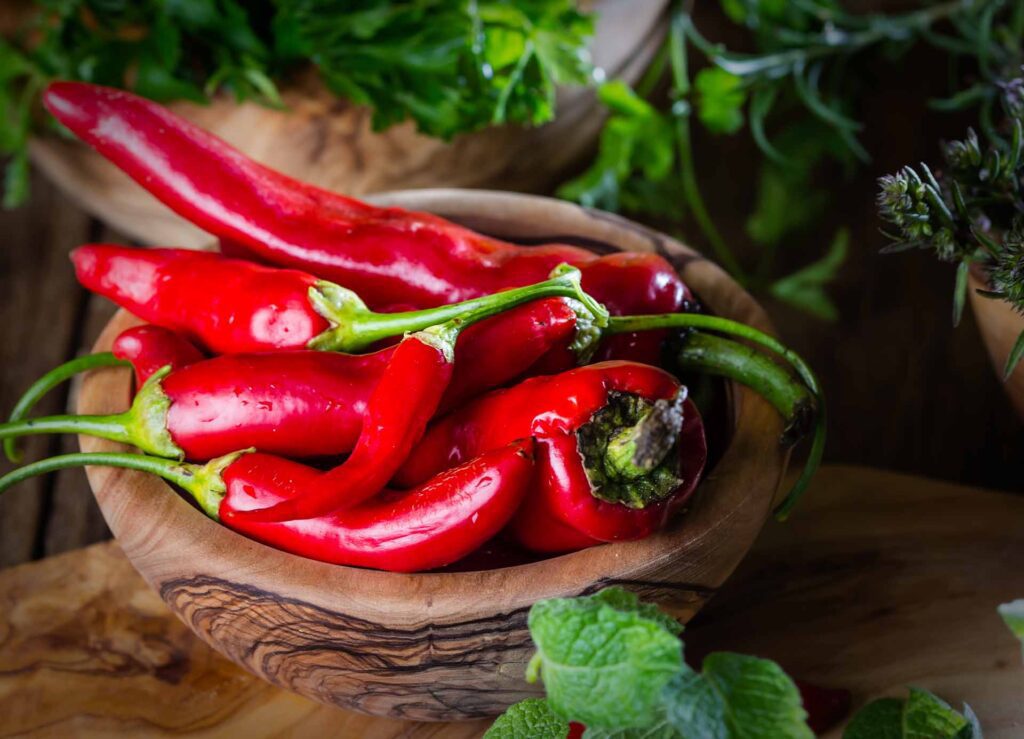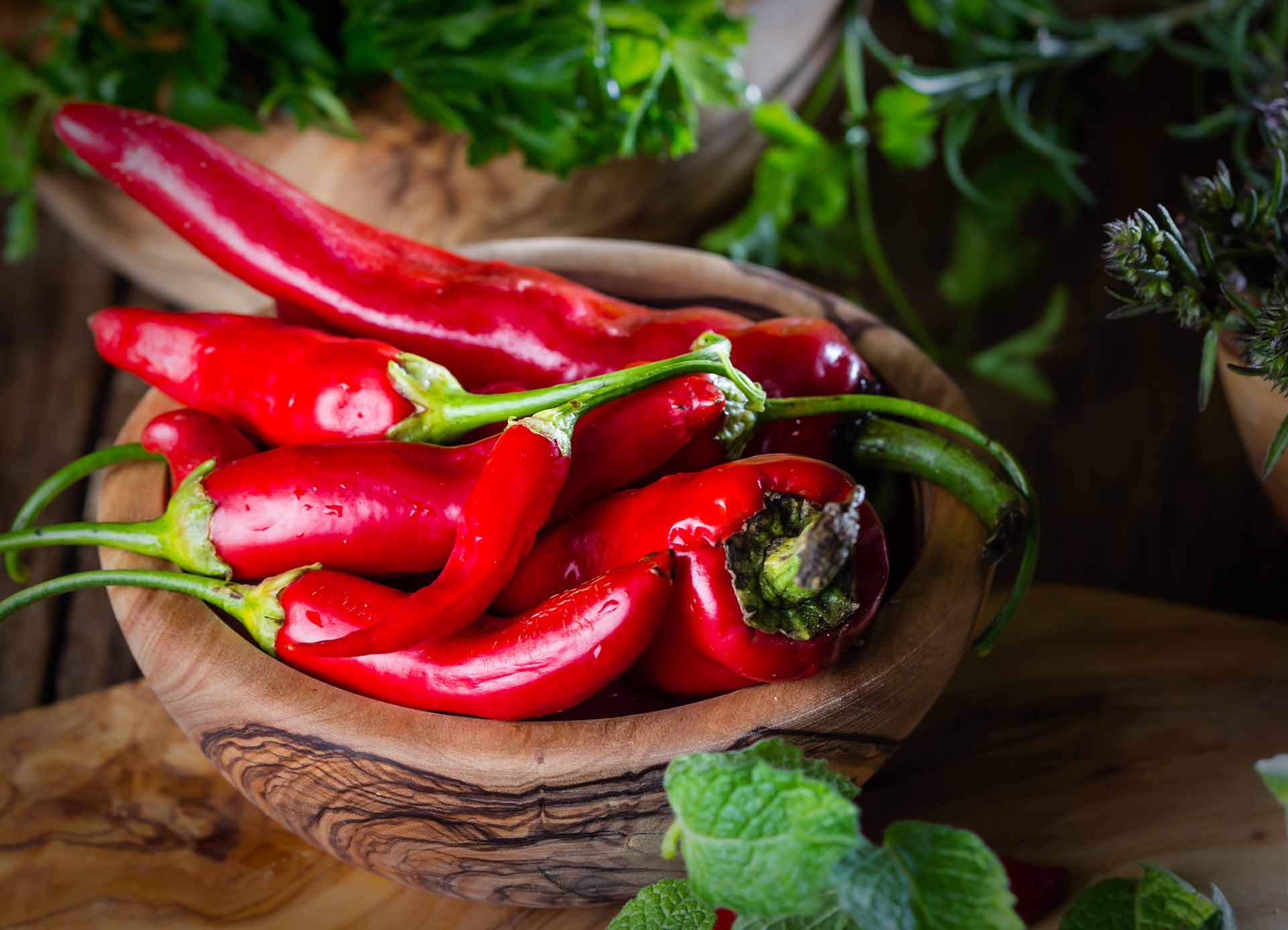 However, it has yet to be seen if capsaicin can help treat the root cause of nerve pain or how to reverse the damage.
A study conducted by the Imperial College London and Sheffield Teaching Hospitals recruited 75 people with diabetes and neuropathy. Fifty participants had neuropathic pain, while the other 25 had no pain. The researchers wanted to find out how effective a 30-minute application of an 8% capsaicin patch (called Qutenza, a licensed treatment for neuropathy) is in relieving pain and improving nerve damage over three months.
32 of the 50 participants with neuropathic pain were treated with the capsaicin patch, 18 received standard care for their pain, and all 25 participants without pain were treated with the capsaicin patch. During the study, participants were asked to rate their pain and describe it in a diary, fill in questionnaires about their symptoms, and have their nerve sensitivity tested.
Furthermore, the researchers took skin samples from the participants' feet at the start and end of the study and counted and analyzed the nerves.
The study found capsaicin helped relieve neuropathic pain and promote nerve regrowth.
After three months, researchers found that those treated with the capsaicin patch experienced a significant decrease in pain compared to those who had received standard care. Even more excitingly, everyone treated with the capsaicin patch showed evidence of having more new nerve endings in the skin samples taken at the study's conclusion.
These findings indicate that capsaicin's ability to reduce pain is due to its ability to encourage the healing process of the nerves and promote nerve growth.
Further research is needed to determine if capsaicin patches could become a standard treatment for neuropathy patients. These patches are only available at special clinics for patients with neuropathic pain. This new evidence could allow more people to access the patches, thereby reducing their discomfort by repairing the damaged nerves. This research is also the first to explain how capsaicin patches work to reduce the symptoms of neuropathy by reversing the destruction. With this in mind, protecting and renewing nerves could be possible, decreasing the danger of developing more severe foot issues and providing pain relief.
Sources
Reversing painful and non-painful diabetic neuropathy with the capsaicin 8% patch: Clinical evidence for pain relief and restoration of function via nerve fiber regeneration
Diabetic neuropathy (nerve damage)
Our research shows chilli can help to treat foot complications
Living with Diabetic Neuropathy: One Journey Through Pain
Real stories from diabetic patients, others, and their advice
---
Who we are
The Live Learn Innovate Foundation is a 501(c)3 nonprofit entity that empowers software users to regain control of their personally generated health data, gain intuitive insights about their social data, learn the impact of their environment on health, and build a foundation of data analytics that empowers research, academics, and innovation in economic development.
Use cases for this secure, private data aggregation method appear everywhere, expanding to family care, community growth, agricultural planning, and many more things still unseen. Help us keep going by getting involved today.