Medication management is a care strategy
Medication management is a care strategy for families, caregivers, and professionals, personally and in the community. It helps people with chronic illnesses and disabilities to manage their medication schedules and side effects.
Medication management is a part of coordinated care. It is the process of managing medications that are prescribed by physicians, nurses, and other health care providers. The purpose is to ensure that patients take their medications as directed, which improves their health and reduces the risk of complications.
Medication management goals aim to improve adherence to treatment plans, reduce hospitalizations and emergency department visits, lower the risk of drug interactions, reduce the risk of adverse drug events (ADEs), and improve quality of life.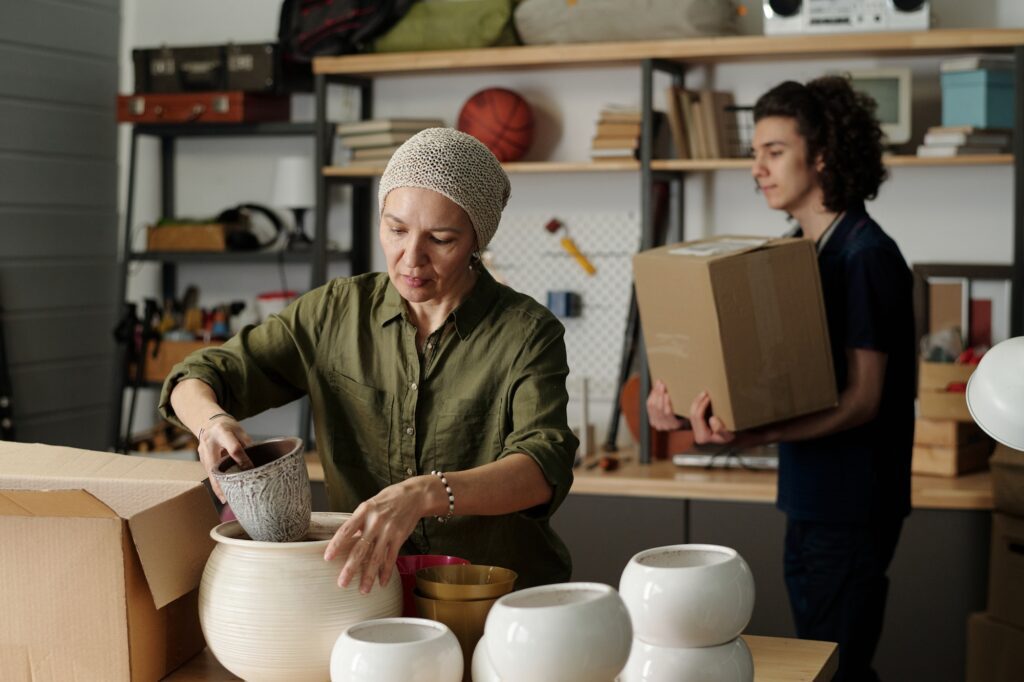 This can be done personally, in coordinated care, or in professional care
Medication management is a personal and coordinated care strategy for families, caregivers, and professionals. Medication management is also a way to help you stay on track with your medications and prevent you from running out or being late with your prescriptions.
There are many reasons why people do not manage their medications properly. Some, but not all, of the reasons include:
Patient-related barriers:
Denial
Depression
Lack of motivation
Cognitive impairment
Drug or alcohol abuse
Low levels of education
Cultural or political issues
Alternative belief systems
Treatment-related barriers:
Side effects (or fear of side effects)
Complexity of treatment
Inconvenience
Cost
Time
Other barriers:
Poor practitioner-patient relationship
Asymptomatic disease being treated
You've probably heard of the concept of "coordinated care," or the idea that different members of a patient's care team should be able to communicate important details with each other electronically. It's a big deal in health care because it can help doctors, nurses, and other providers share important information about their patients' conditions.
Coordinated care is especially important for people with chronic illnesses like diabetes and asthma, who often need help managing their medications.
Be realistic, all solutions take some effort
The good news is that there are several solutions available that can help you manage your medication schedule and make sure you don't miss any doses. Some tools are free and others cost money, but they all make it easier to stay on top of your medications.
There are a variety of options available for managing medication through mobile apps, but it's important to understand what they can and cannot do before you sign up for one.
Prevent tragedy with proper medication management
What health issues will good medication management prevent?
Medication management is a critical part of any treatment program. It can ensure that your loved one stays on track and that they remain healthy and safe. Adherence to treatment regimens can reduce costs by reducing hospitalization rates and preventing costly emergency room visits.
Nonadherence to medication plans can lead to serious adverse events such as stroke or death from cardiovascular disease or overdose, especially when the wrong drug or wrong dose is taken. Drug overdose is now the leading cause of accidental death in America, with opioids involved in over half of those deaths.
Studies indicate that up to one-third of hospitalized patients fail to take their medications properly once they leave the hospital—a figure that increases dramatically among older adults living independently at home, who have been shown to be less than half as likely to take their medications as younger people living independently at home.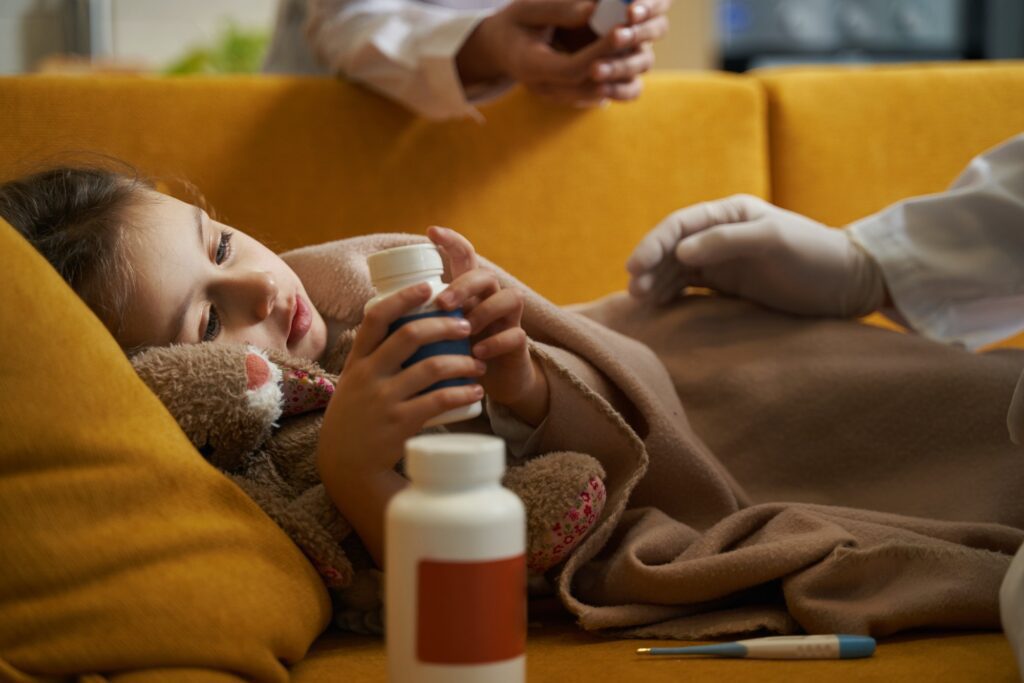 How does effective medication management prevent other health problems?
Proper medication management prevents mistakes like overdosing or underdosing as it keeps track of how much medicine should be taken at one time. There are obstacles to obtaining medication, like those mentioned above, but short of those constraints, effective medication management prevents many tragic events.
Sparrow health systems created a Medication Therapy Management program that has saved lives like those below.
Unknown to her Physician, a woman treated for atrial fibrillation was planning to stop taking the medications used to keep her heart in normal rhythm and to prevent stroke, simply because she'd read about possible side effects. The Pharmacist was able to calm her fear and help her understand why the medications were crucial to maintaining her health. Just as importantly, the Pharmacist relayed those concerns to the Physician for the follow-up to ensure her life-saving drug therapies would continue.
Another example is from a psychiatric Patient who was having difficulty taking the daily medications used to treat his bipolar disorder and schizophrenia. The Pharmacist helped him work with his Psychiatrist to develop a more tolerable monthly regimen of medications that would enable him to continue a healthy, productive life.
During an MTM consultation, the PHP Pharmacist discovered that a female Patient was misreading her prescription labels and accidentally taking three or four times the correct dosage of a hypertension medicine prescribed by her Physician. The Pharmacist was able to correct this potentially dangerous mistake, and also resolved the Patient's confusion and misuse of vitamin supplements and asthma inhalers.
In several cases, Patients with multiple chronic illnesses were taking a complicated mix of 15 to 20 prescribed and over-the-counter medicines and supplements for a variety of symptoms—often without even knowing the names of specific drugs and products they were taking. The Pharmacist was able to compile and coordinate the data for the Physicians and pharmacies involved in various aspects of the Patients' care.
Source one. Source two. Source three.
---
Who we are
The Live Learn Innovate Foundation is a 501(c)3 nonprofit entity that empowers software users to regain control of their personally generated health data, gain intuitive insights about their social data, learn the impact of their environment on health, and build a foundation of data analytics that empowers research, academics, and innovation in economic development.
Use cases for this secure, private method of data aggregation appear everywhere, expanding to family care, community growth, agricultural planning, and many more things still unseen. Help us keep going by getting involved today.